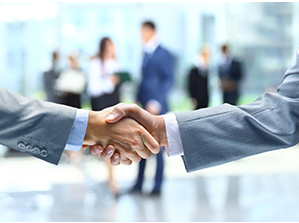 INTEGRATED MEDIA SOLUTIONS is your "One Source, One Responsibility" service provider.
With decades of experience in Canada and abroad, INTEGRATED MEDIA SOLUTIONS is a powerful strategic partner for companies wanting to communicate their potential while maintaining branded and compliant dialogue with stakeholders.
Everything INTEGRATED MEDIA SOLUTIONS does is to support our Client's message. Our team of design, coding, and communications professionals' mandate is to ensure that every aspect of telling your story is done in an innovative, compliant and timely fashion.
Call or email us today for a free no obligation quote.